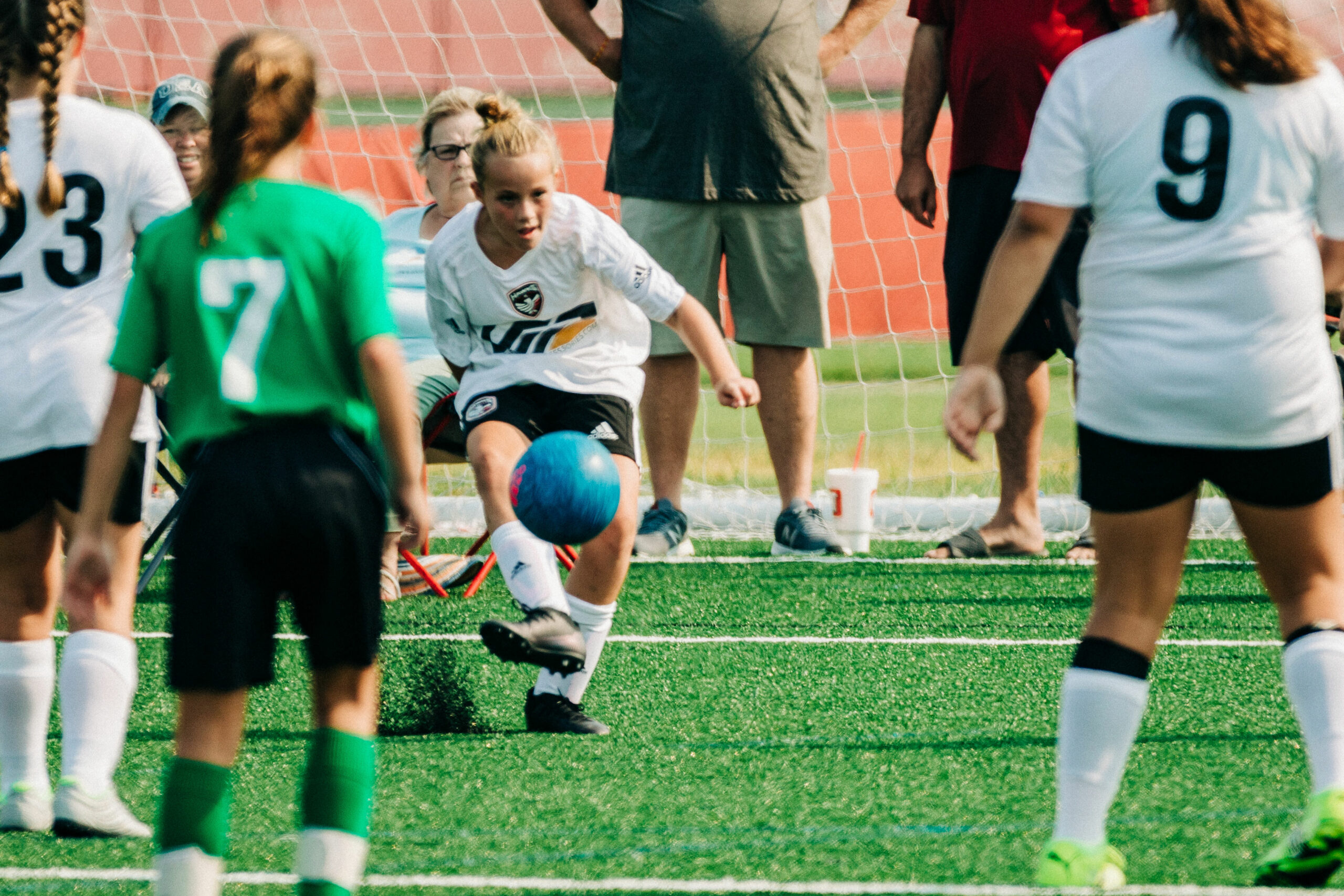 Goalkeeper training will be offered to all Club players. Our program has developed sessions that teach and refine our keepers skills and tactics in a fun and fast-paced environment.
Starts March 9th and ends May 11th.
Each player should wear athletic attire, such as shorts and a t-shirt or sweats on the really cold days.
Players should bring a soccer ball.  Any size will do, but ideally a size 3 for ages 3-7 and a size 4 for ages 8-10 and size 5 for older ages.
Please bring plenty of water for your soccer player(s) to stay hydrated and make sure to register weekly!