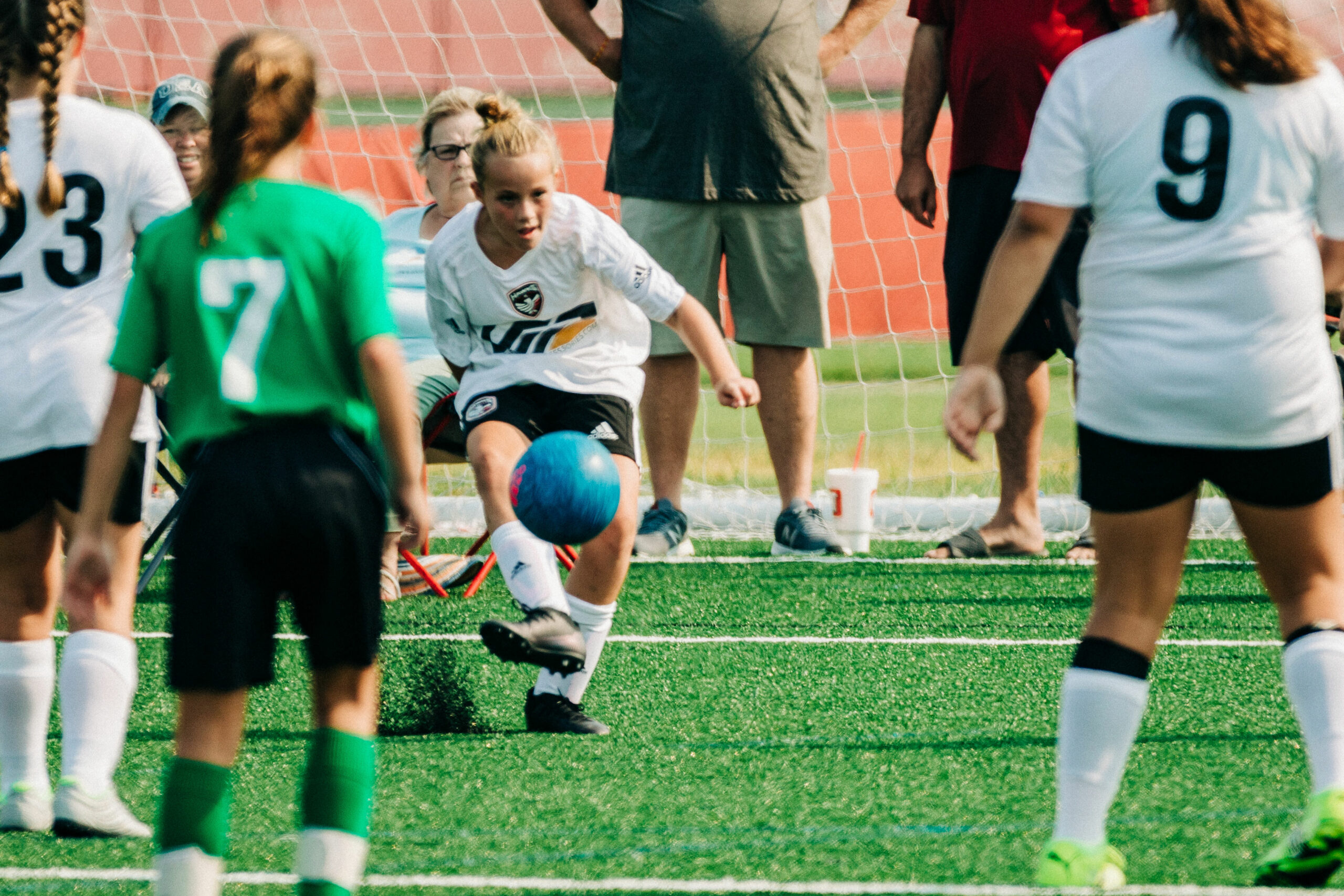 Goalkeeper training will be offered to all Club players. Our program has developed sessions that teach and refine our keepers skills and tactics in a fun and fast-paced environment.
5:50 - 6:50PM
6:50-7:50PM
MONDAY NIGHTS
AUGUST-OCTOBER 2022
Each player should wear athletic attire, such as shorts and a t-shirt or sweats.
Players should bring a soccer ball.  In addition, players should bring their goalie gloves for training.
Please bring plenty of water for your soccer player(s) to stay hydrated and make sure to register weekly!