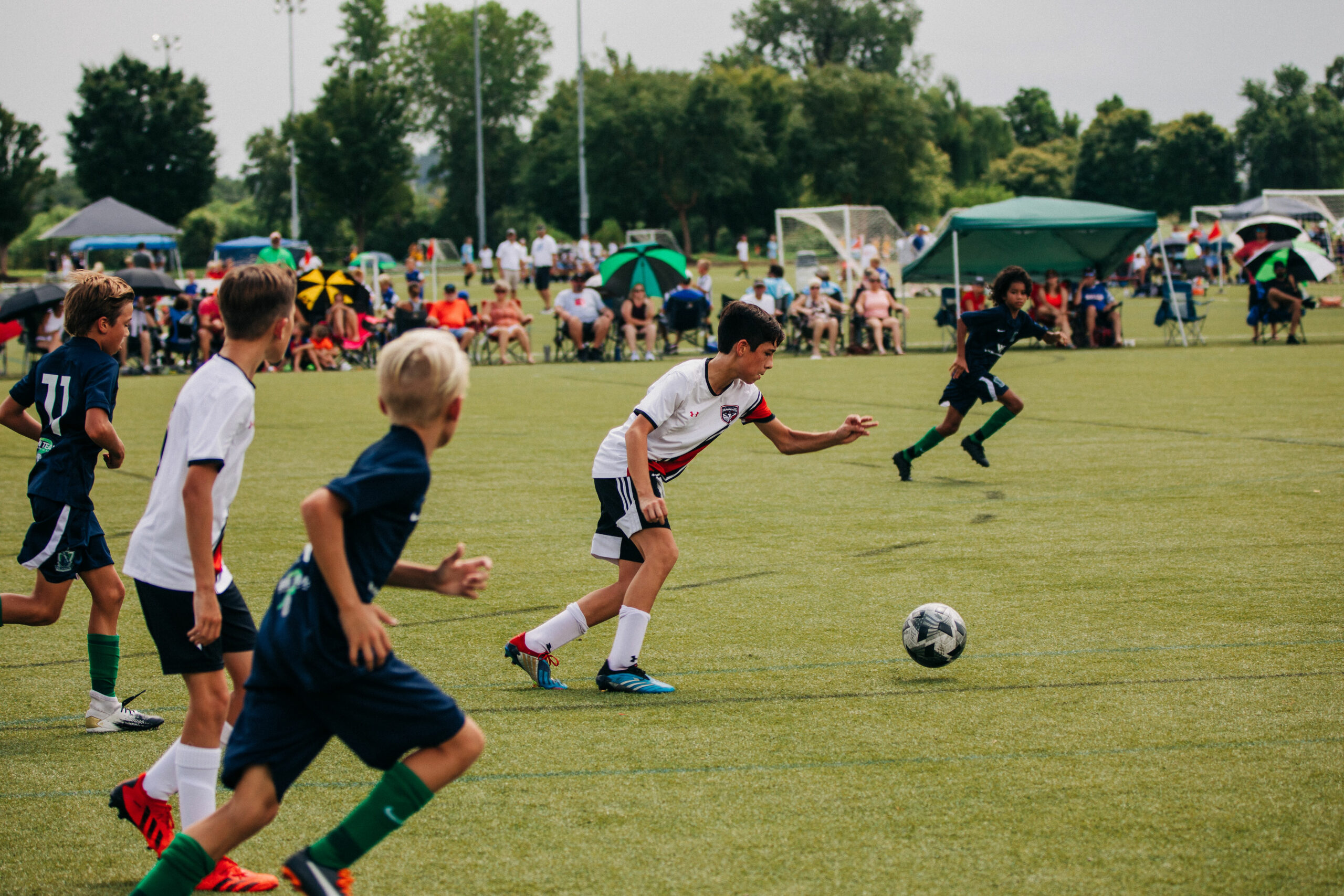 The Junior Hawks Development Program is designed to give your child the opportunity to build a solid foundation in technical development in the very early years of playing and enjoying the game of soccer.  Junior Hawks is led by USSF Nationally licensed professional staff.  Junior Hawks Development Program serves as an introductory and advanced path for children with birth years 2012 to 2016.  This design facilitates developmental progression recommended by the United States Soccer Federation as well as the US Youth Soccer Association.  We are committed to providing a fun, educational and progressive experience for your youth soccer players.
$155.00 per player, $135 if you are a returning player or families enrolling multiple kids.
Practice Dates: Mondays
5:45pm - 6:45pm
Game Times: Friday TBD
Mondays night will be designated for training and Fridays will be match play.
For players born between years 2013 - 2016.
St. Louis Hawks Training Top
8 week training session starting the week of
March 28th.
Please bring plenty of water for your soccer player(s) to stay hydrated!
Professional Licensed Coaches