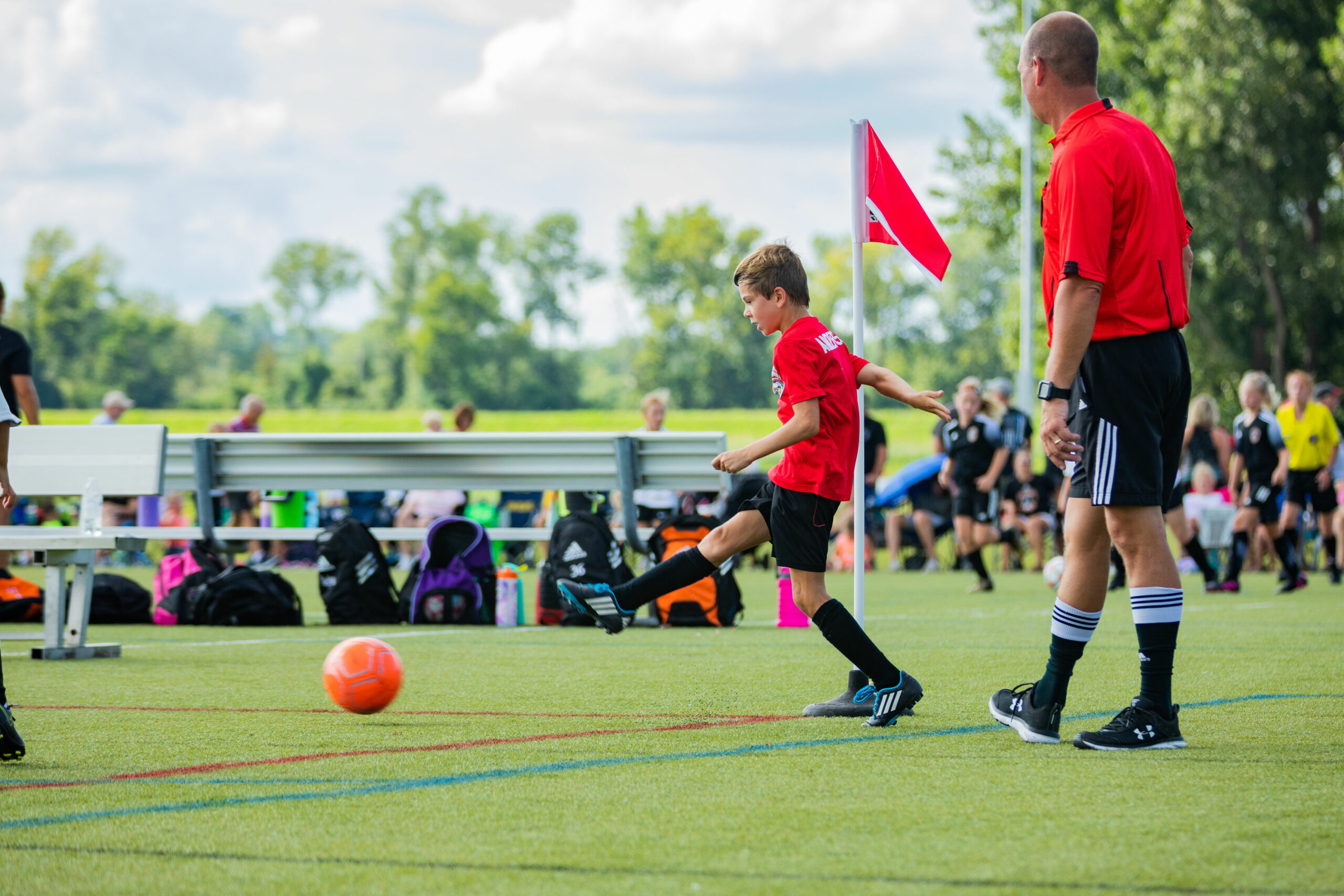 Technical Training is an extra training opportunity provided by our Club that will focus on many aspects of the game. These will be more technical-based activities to supplement player's needs.
Hawks Futbol Club is focused on player development and provides club training throughout the year for our players who wish to improve and refine their skills and tactics  While not required it is highly suggested that our players take advantage of these opportunities whenever possible.
These training's are developed and ran by our Directors and other licensed coaches and trainers.
Club Training starts on March 9th to May 11th.
Each player should wear athletic attire, such as shorts and a t-shirt or sweats on the really cold days.
Shin guards and cleats are highly encouraged for players ages 6 and up.
Players should bring a soccer ball.  Any size will do, but ideally a size 3 for ages 3-7 and a size 4 for ages 8-10 and a size 5 for older ages.
Please bring plenty of water for your soccer player(s) to stay hydrated !